Hangout Music Festival 2018! May 18th-20th in Gulf Shores!
May 18 @ 8:00 am

-

May 20 @ 11:30 pm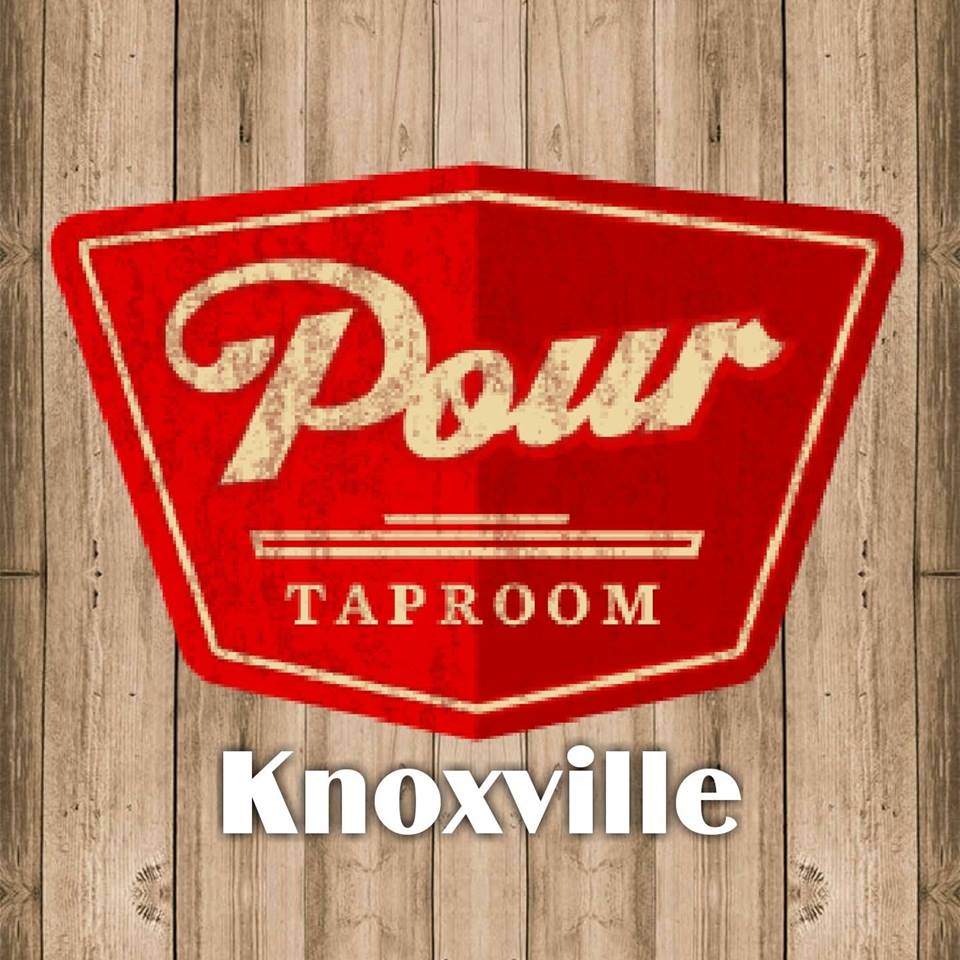 Tune in for your chance to win tickets to Hangout Festival in Gulf Shores, May 18th-20th! Hangout Festival will include some of the hottest artists out right now  and many artists heard only on WUTK in Knoxville! For a lineup and details regarding parking and more, visit Hangout Fest's website.
Thanks to Pour Taproom for sponsorship. Pour your own drink straight from the tap and pay by the ounce! Located in the Old City on 207 W. Jackson Avenue. Congrats to our contest winner … Danielle Oakes.
"Run for Cover" – The Killers VIDEO
"LOVE." – Kendrick Lamar VIDEO
"2am" – Slightly Stoopid VIDEO
"Kiss This" – The Struts VIDEO
"Do You Believe?" – Poolside VIDEO
Pour Taproom Menu:
Starters
Beer Cheese & Pretzels $9
add spicy mustard 50 cents
extra pretzel $1
Jalapeno Pimento Cheese $8
Roasted Red Pepper Hummus $8
Spinach & Artichoke Dip $8
Glazed Edamame $4
Chips & Salsa $4
Tasting Board $15
Deluxe: 2 meats | 2 cheeses | nuts & fruit | olives | garnishments
Sandwiches $8
Grilled Cheese: Mozzarella, Parmesan, Gouda, Garlic Aioli
Cuban: Smoked Pulled Pork, Smoked Ham, Swiss, Pickles, Garlic Aioli, Mustard
Grilled Chicken: Pesto Chicken, Red Onion, Gouda, Bacon
Tres Taco $9 – sub Tofu no charge
Thai Pork: Flour Tortilla, Mojo Pork, Sweet Thai Chili, Dry Slaw, Pickled Onion, Cheese, Jalapeño
Buffalo Chicken: Flour Tortilla, Buffalo Chicken, Dry Slaw, Pickled Onion, Creme Fraiche, Blue Cheese Crumbles, Jalapeño