Check out news and details about all the bands here.
Put your name in the entry box at Central Depot!  Central Depot on Facebook   2 blocks from The Mill and Mine on the corner to win 2 T-Shirts from Circa Wear, and a gift card from Central Depot.
Craft Beer? — Check!
Craft cocktails? Check.
Laid back atmosphere? We've got you covered.
#centraldepot #centraldepotknox
#knoxville #knoxrocks #knoxbeer #knoxcocktails #depotdistrict
Central Depot is a casual neighborhood cocktail bar and taproom that highlights locally crafted beer and spirits. Central Depot features a rotating selection of craft beers brewed in the Knoxville area.  You can enjoy a hand crafted cocktail in a casual environment.  Located near the Mill and Mine performance hall in the "Depot District" north of the old city by a block.  Central Depot's menu features pressed sandwiches and appetizers using locally sourced ingredients.  Open Tuesday Through Sunday at 3 pm.  Happy Hour from 3 to 6 pm Tuesday through Friday.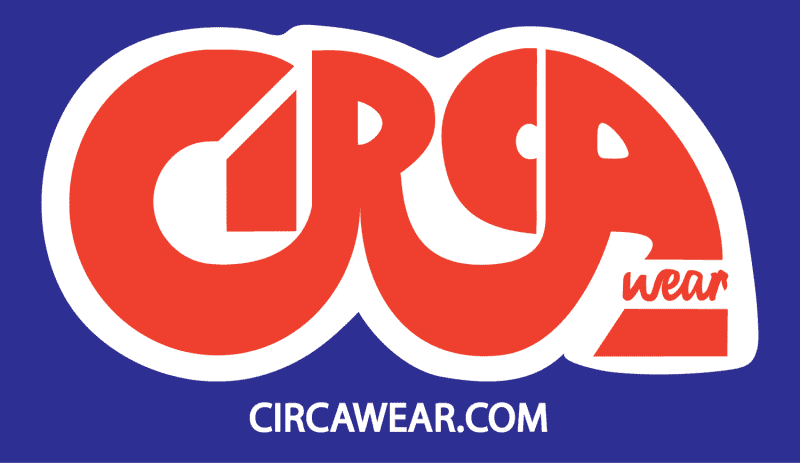 CIRCAwear that sells retail shirts online at CIRCAwear.com and stored around town, and CIRCA Printing that prints custom orders for businesses. Thanks to CIRCAwear, offering soft, vintage style shirts on their website, CIRCAwear.com and a variety of stores around Knoxville, and CIRCA Printing who provide quality, custom screen printing from their shop on Central."