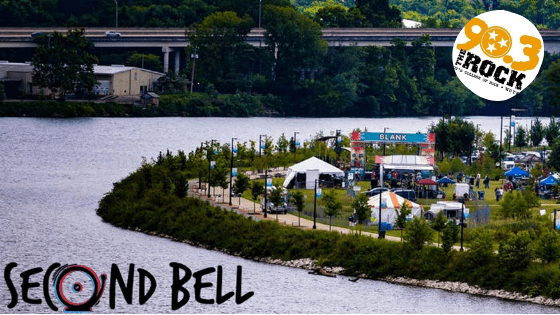 Second Bell Music Festival
After co-producing BLANKFest for three years in Knoxville's Historic Market Square, we decided it was time to take this party to a body of water. So, Second Bell at Suttree Landing Park was born. Much like BLANKFest, Second Bell will highlight the local and regional entertainment communities and we're making it easy for you.
Our goal is to create an oasis where you can discover your new favorite local band, restaurant, retailer and comedian all in one day, and for next to nothing monetarily. The event will pair Knoxville's vibrant scene with its newest riverfront park in one of the area's fastest growing sectors.